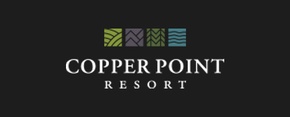 A Luxury Mountain Resort in the Kootenays
A whole new level of play in the Columbia Valley. Copper Point Resort, Invermere's newest upscale hotel, is the perfect complement to four-season fun and athletic appetites.
---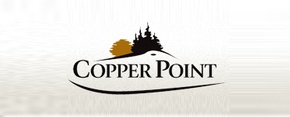 Copper Point Golf Course and Resort
Copper Point Resort, Invermere's newest upscale hotel, is the perfect complement to four-season fun and athletic appetites. Come and discover Columbia Valley's best getaway destination…
---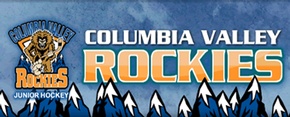 Columbia Valley Rockies
The Columbia Valley Rockies are a junior ice hockey team based in Invermere, British Columbia, Canada. They are members of the Eddie Mountain Division of the Kootenay Conference.
---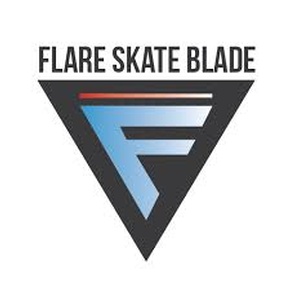 Flare Skate Blades
TIGHTER TURNS. FASTER GLIDE. MORE CONTROL.
Use discount code "CVHSF18" in discount box to receive 15% off your flare skate blade order. For more information on how these can help your game, flareskateblade.com
---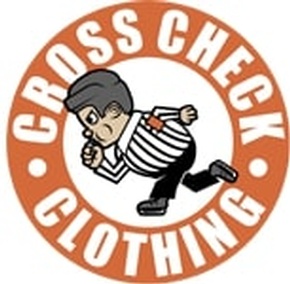 Cross Check Clothing
Cross Check Clothing is an Ice Hockey inspired clothing and merchandise brand bringing fresh and exciting products to the hockey loving world. We are based in the UK but ship worldwide, so wherever you enjoy your hockey, you can also enjoy Cross Check Clothing.
CVHS Deals
Request promo code from columbiavalleyhockeyschool@gmail.com for 25% off when purchasing £50 or more!
---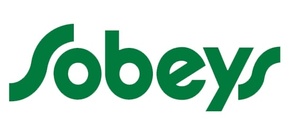 Sobeys
Sobeys is committed to helping you find and choose the best quality for everything you make and put on your table.
---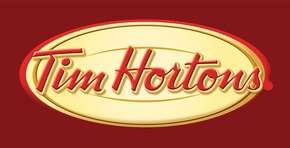 Tim Hortons
The Timbits Minor Sports Program is a community-oriented sponsorship program that provides opportunities for kids aged four to nine to play house league sports. The philosophy of the program is not based on winning or losing, but on learning a new sport, making new friends, and just being a kid.
---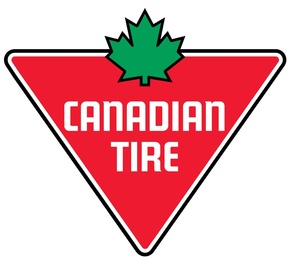 Canadian Tire
Canadian Tire sells a wide range of automotive, hardware, sports, leisure and home products. Locally owned and operated by the Cote family
---
Pro Stock Hockey
With Pro Stock Hockey you can expect the best in high-quality, professional, affordable hockey gear. We not only carry a huge selection and an unflinching commitment to quality, but we also offer some of the most competitive prices in the hockey industry. Check out our store inventory, and you'll see our prices are often much lower than retail stores, pro shops and other online sites. If you're thinking about buying new gear, Pro Stock Hockey needs to be the first stop on your list. With top name brands like Bauer, CCM, Warrior, Easton and Vaughn in stock and being sold at discount prices; there is little reason to shop anywhere but Pro Stock Hockey for all your equipment needs.
---