Meet The Face Behind Columbia Valley Hockey School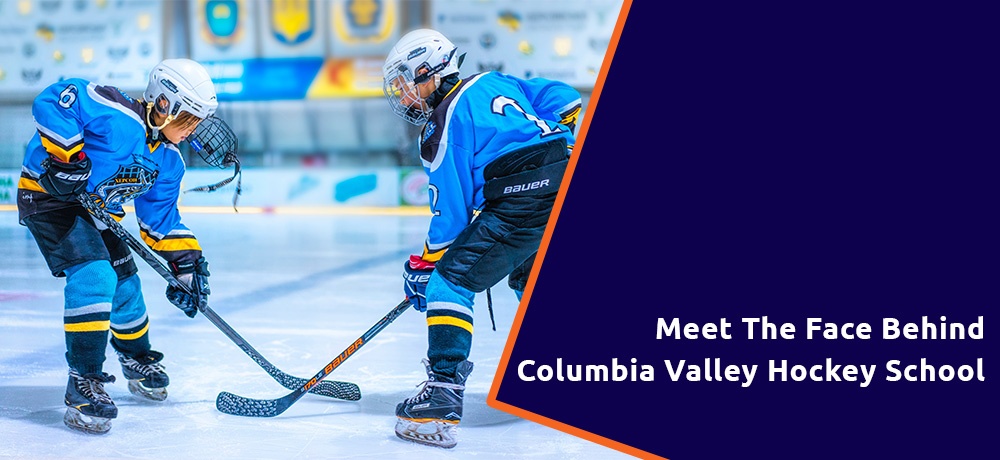 I'm Kevin Noble, the proud co-owner of Columbia Valley Hockey School.
I look forward to sharing my story. I hope that you will enjoy getting to know me better.
After years of playing professional ice hockey, I felt the need to give back to the upcoming generation of hockey players and the local community. So, in the summer of 2014, I founded Columbia Valley Hockey School (CVHS), alongside two former professional hockey players who share a similar passion.
While I have been in this business for six years, I have also been teaching and coaching hockey players in multiple schools for over fifteen years. Working towards developing the skills of young hockey players and giving them the best chance of success in hockey and life has been an incredibly rewarding journey.
At CVHS, our focus has been on providing a high-quality camp experience to the youth of all age groups, encouraging and helping each participant pursue their athletic excellence. We believe that the most important value of CVHS is to ensure that all the athletes have an experience in a safe and fun environment, where they can make friends and develop new skills in pursuit of their athletic goals, both on and off the ice. I am passionate about ensuring that the children who attend our camps not only grow and learn but also appreciate the great sport of ice hockey.
We strive to grow and develop into the most successful hockey school in the area and become something the local area can be proud of. Much of the growth in our camps can be attributed to the continued support from loyal families that attend our camps every summer and the terrific community support of the businesses.
When I am not instructing or training young athletes, I enjoy all sports activities and living an active and healthy lifestyle.
I have enjoyed sharing my story about the things which matter to me and how they influence the way we do business.
If you or someone you know could benefit from our professional hockey coaches in Invermere, BC, I invite you to get in touch. Please visit our website at www.columbiavalleyhockeyschool.com.
Sincerely,
Kevin
---
---